We inspire lasting memories by helping people celebrate life's milestones.
Our watches are carefully selected to mark an event, celebration, or occasion in the wearer's story. Here, we share our customers' inspiring stories and invite you to share their happiness with them.
Albert Einstein wore a gold Longines wristwatch in the beginning of the 1930s.

The watch was auctioned on 16 October 2008 and fetched a record $596,000, thus becoming the Longines watch that has fetched the highest price ever at an auction.

Kim Kardashian sporting a Rolex Datejust.

Kim Kardashian is a watch fan, she is seen above wearing her gold Rolex Datejust with a diamond pink dial. this model come with the Rolex jubilee bracelet.

In 2010 Kim Kardashian partnered in conjunction with the Bissmar company to create her own watch line.

It was the May of 1962 when Marilyn sang. "Happy birthday Mr.President" at Madison Square Garden. Her sparkly dress glimmering under the lights as she sang the song, intimately to the President as if there wasn't an entire room of DNC members alongside them. The event would notoriously go down in history - a private affair most defnitely publicly confrmed by the steamy performance.

Despite the scandalous performance it was the birthday present she gifted JFK that would prove even more jaw-dropping - a Rolex.

Career
"I got my first watch after a major career leap!"
When I decided to change the course of my career at 46, it wasn't an easy decision to make. You know this is not a young age to do any career change. And I said to myself that I'd follow my passion and spend time doing things that I love...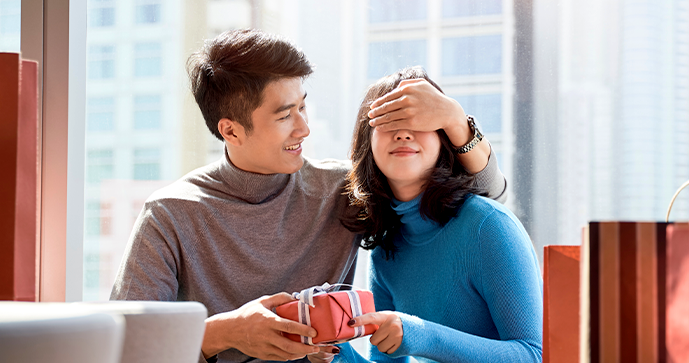 Anniversary
"Falling in love is easy but staying in love is very special."
My wife and I have been married for 20 years and I want to get a pair of watches to thanks the time she spent with me...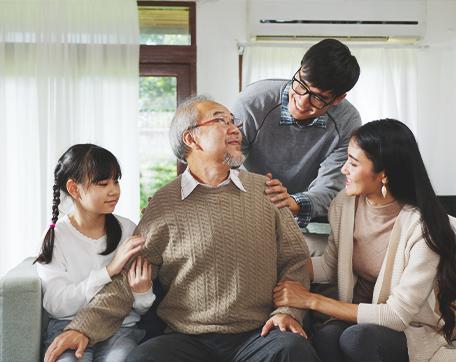 Retirement
"Retirement is a great new beginning."
My sister, my brother and I decided to buy a watch to our 65 years old dad as a retirement gift. He has always dreamed to have a Rolex watch, you know, at their generation, they always wanted a Rolex...

Brotherhood
"We will fight and we will win."
It is funny how he is not my real brother, but somehow I feel like him & I are real brothers...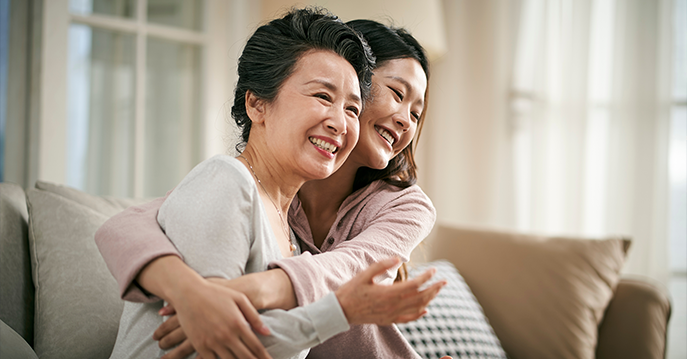 Mom and Daughter
"Sometimes I wonder what it's like to be my mom."
When my mom gifted me this watch for my 25th birthday, it was a total surprise. She even got one for herself so that it makes a pair...
Follow our social media accounts for more stories.