Our Brand Story
Legacy Artisan brings you biography watches. Each of our extraordinary new watches is destined to mark a chapter in the life of the unique individual who wears them.
We help you find the authentic, fine and rare watch that perfectly expresses appreciation of your story, event, celebration, or occasion.
Join us as we share our enthusiasm for the art of time expressed in genius watchmaking and refined design. Discover fascinating stories of biography watches owned by noteworthy people.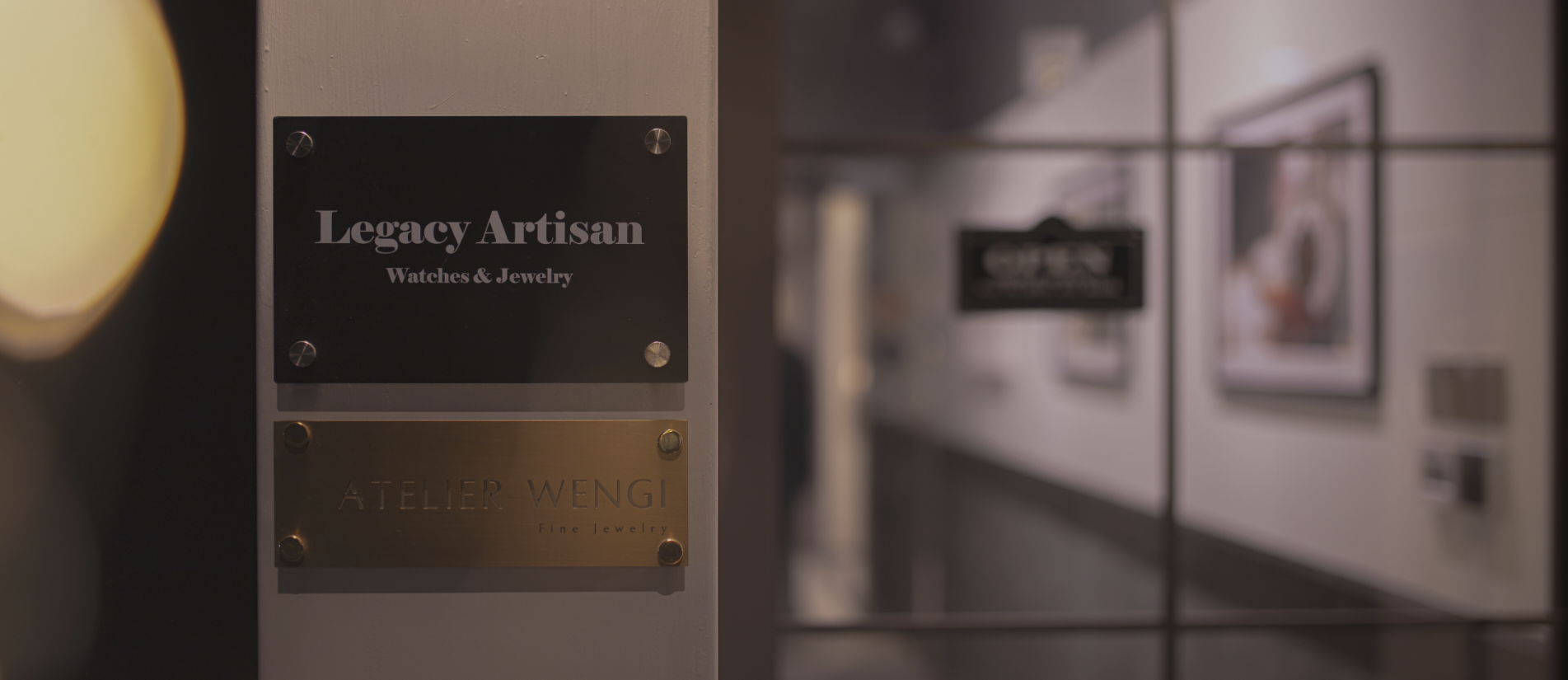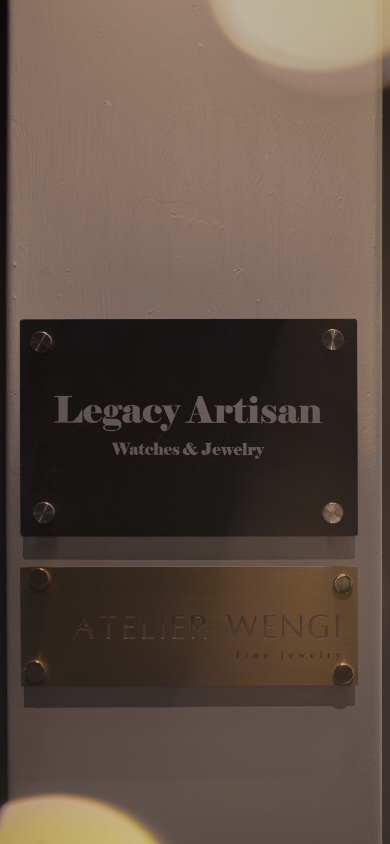 2019
This year marked the humble beginning of Legacy Artisan's journey to celebrate customers' stories & their occasions. We opened our first shop on Caine Road, Central.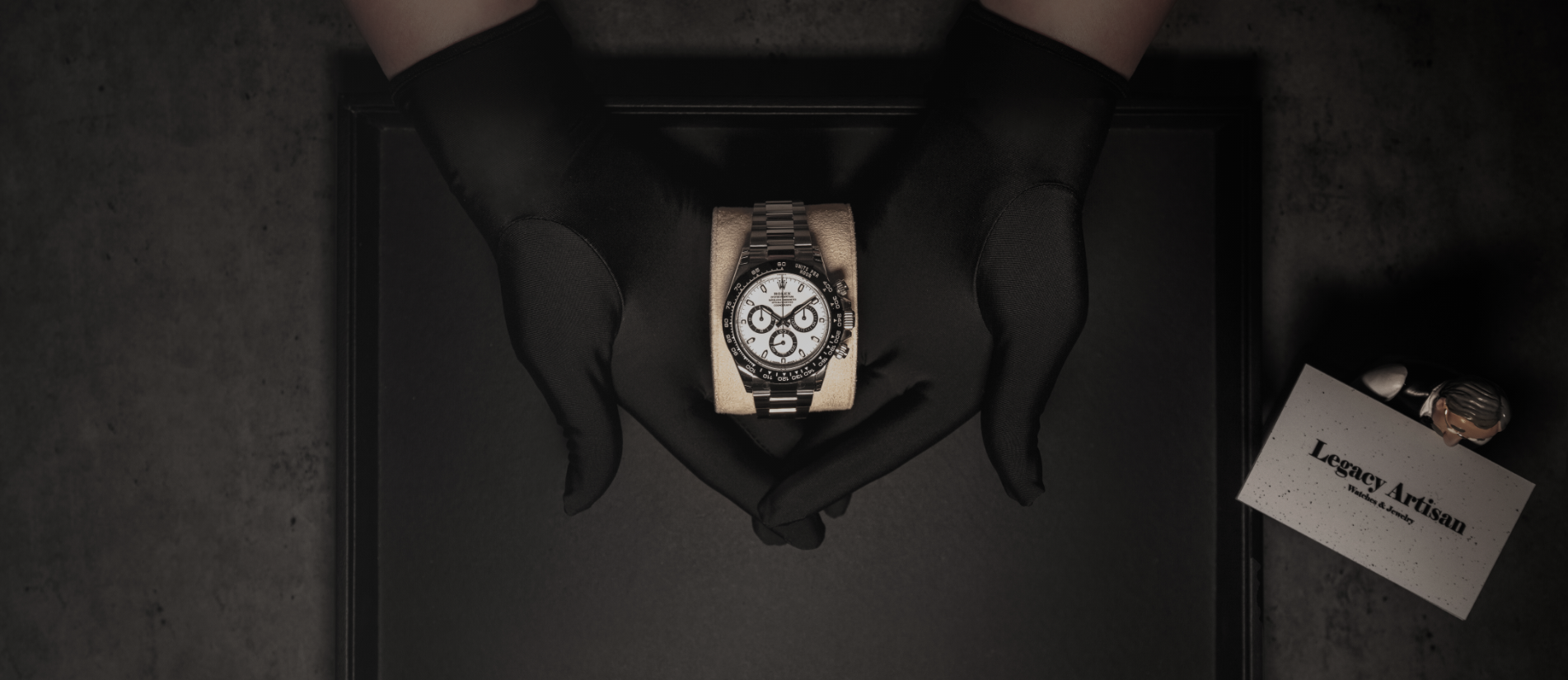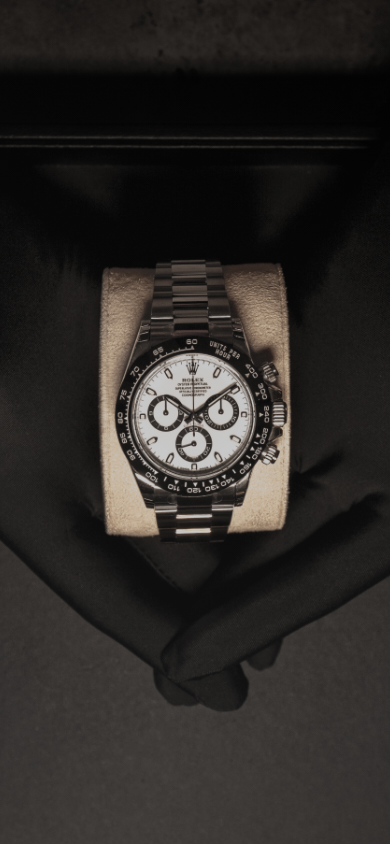 2020
1st year of obtaining No Fake Pledge.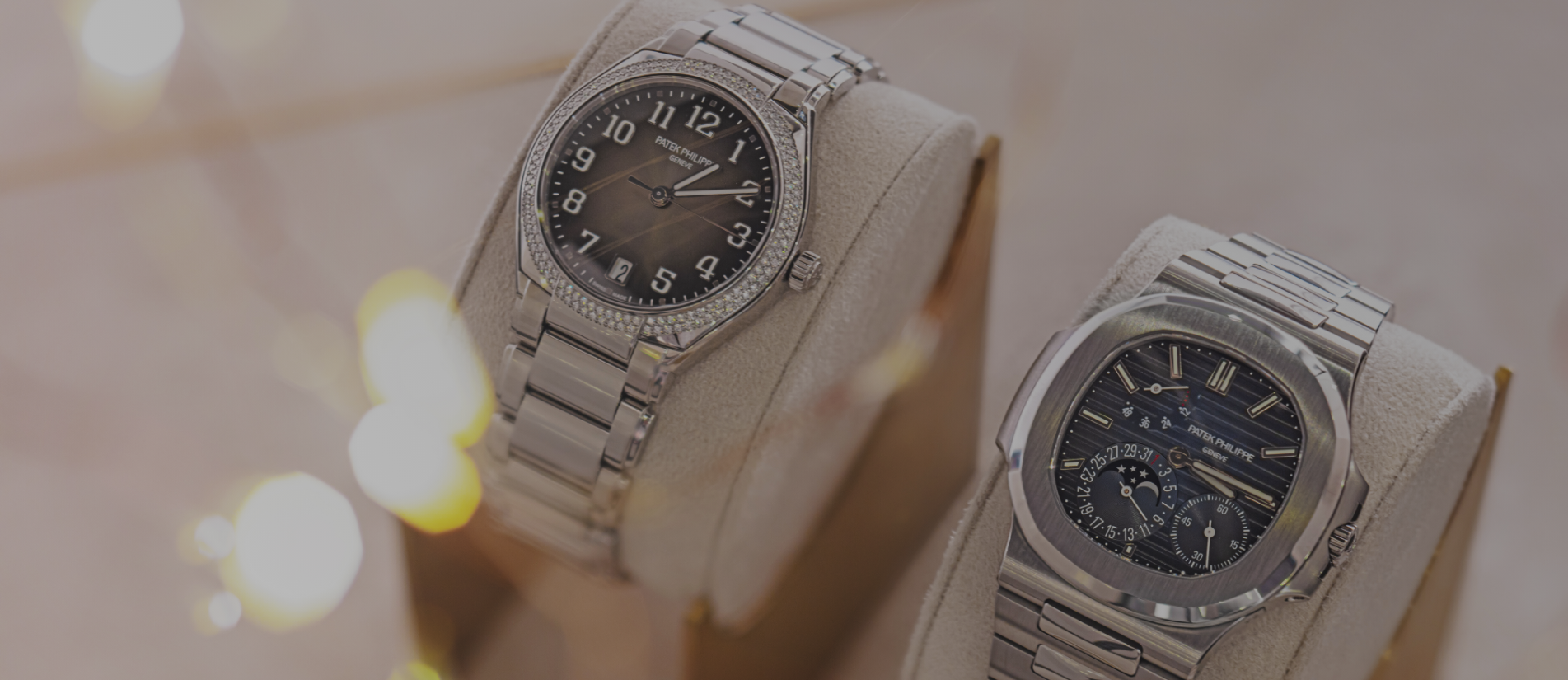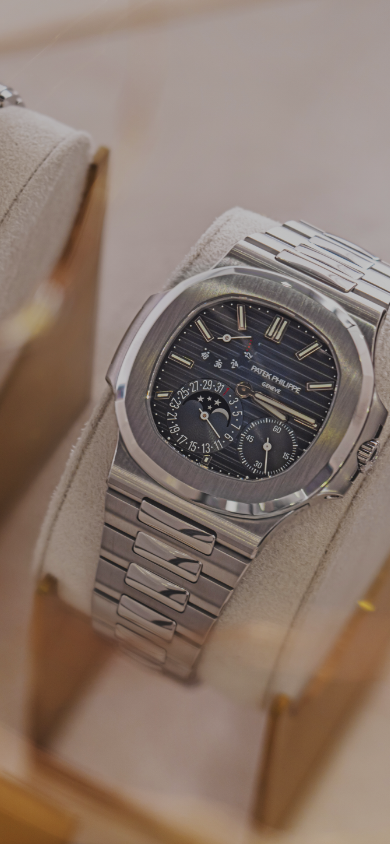 2021
2nd year of obtaining No Fake Pledge.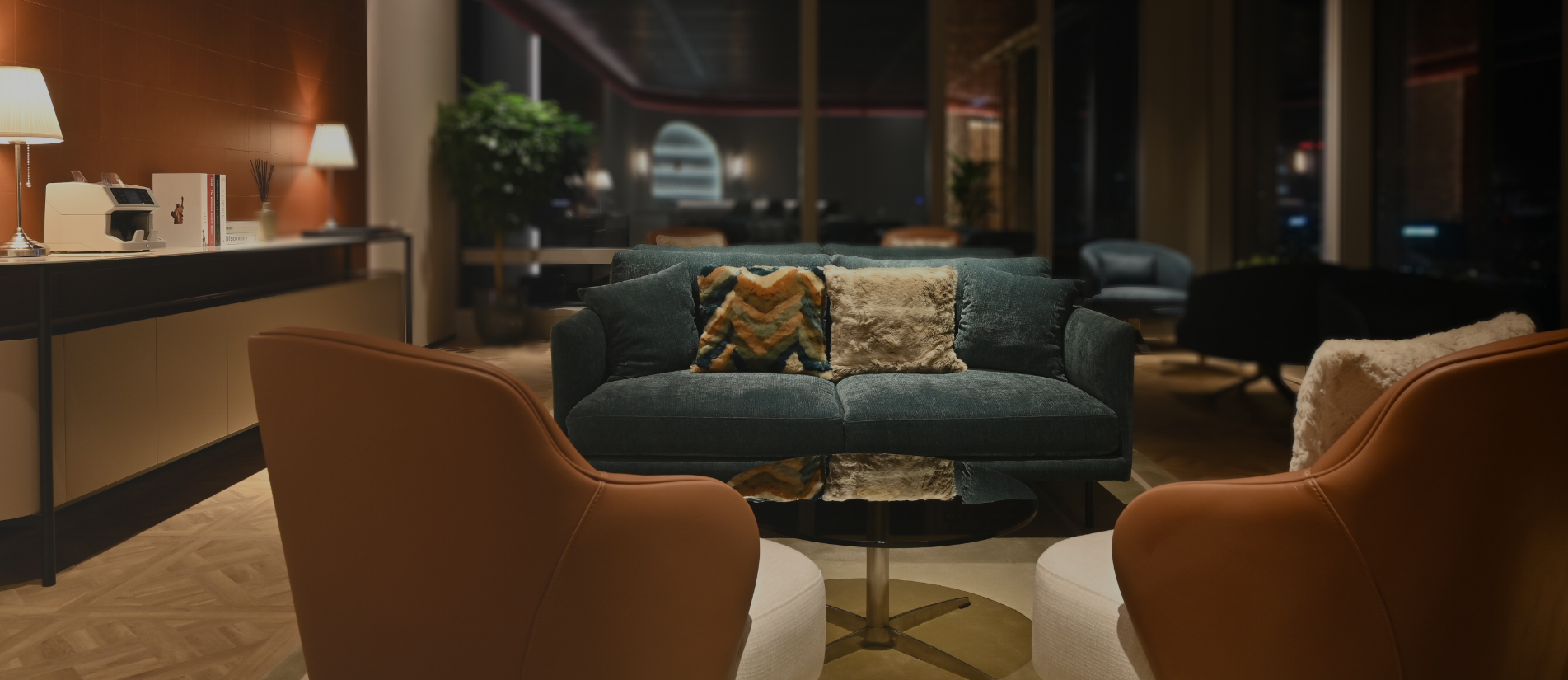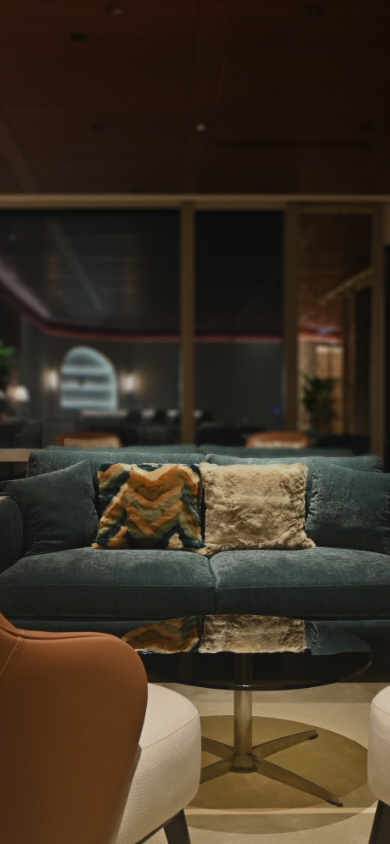 2022
3rd year of obtaining No Fake Pledge.This is also a year of celebration for Legacy Artisan's team with awards from Myth Focus and Carousell, and moved to our flagship store at K11 Victoria Dockside.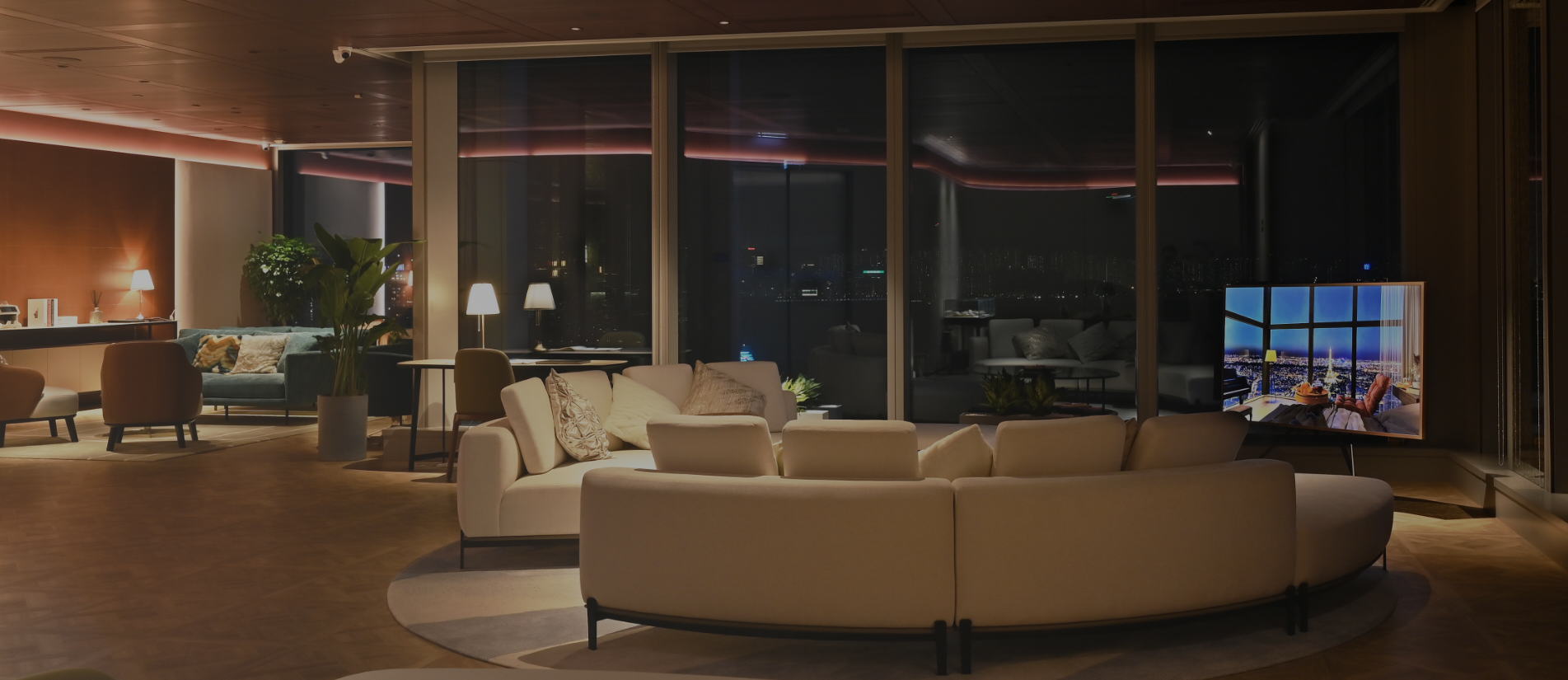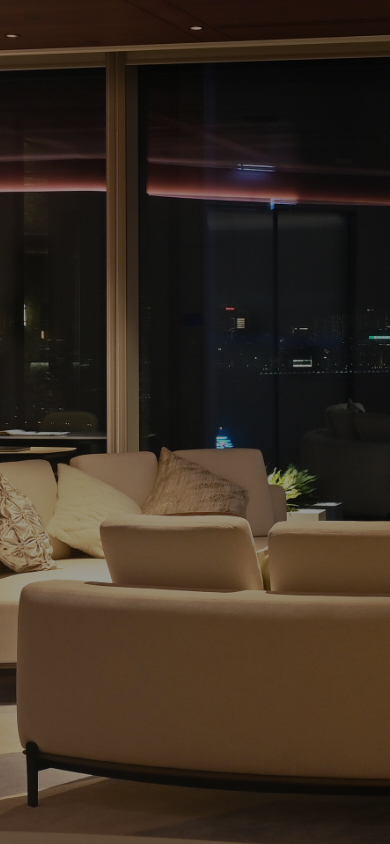 2023
4th year of obtaining No Fake Pledge; 1st year of being Caring Company.
Our Team
We are a dedicated team that shares the same appreciation and enthusiasm for watchmaking, as much as you do.
Besides the craving for craftsmanship and quality, we are hungry for the story behind each watch and how your unique occasion, chapter, and milestone add to the watch.
Our watches then become a part of your legacy.